Product Playlists ⚡️ Playlist #2: TikTok Made me Buy It
Product playlists are curated collections of products that you love to use! Quickly share the link next time someone asks "Hey, where did you get that from?" 🚀
Hi there 👋🏼
We are Revele ⚡️A community of Gen Z curators here to share products and insights on the latest trends, brands, and the coolest products. Think of this like your curated products For You Page ✨
We also have a more intimate community we are building, join our waitlist to be added to that ✨
---
TikTok Made Me Buy It
If there's one thing for sure, there probably hasn't been a single day this quarantine where you have heard of the app TikTok. Whether you're an active creator or just like to watch for fun, you can't deny the fun, real, feel of the app. TONs of people recommend products on TikTok, but how many times have you taken a screenshot or saved a video only to lose it?
Who hasn't seen the famous D'amelio sisters on TikTok? We stan Charli and Dixie 👑
Product Playlist By Sriya✨

Sriya is a Gen-Z techie who grew up in the Bay Area loving music, media, and loves to try new things. Recently, she has found herself fascinated with the world of TikTok and rising Gen-Z platforms, and loves to research on this rising generation. Below is a list of products Sriya has bought or are on her list to buy.
Price: $25.97
Product Notes: This LED strip lights has 20 multicolored options, with 44keys multi-function infrared remote control, and more led light modes for your choice, This RGB Led strip lights kit can change colors and speed automatically and periodically.
Price: $24.99
Product Notes: AIXPI ring light comes with tripod stand & cell phone holder, it can help you whenever you need extra light for making up, taking photos, making videos, reading books, and live streaming! Includes adjustable brightness, universal phone holder, USB powered.
Price: $19.99
Product Notes: 💧 Includes reminders to hydrate ,🌱 BPA free, and Drop proof!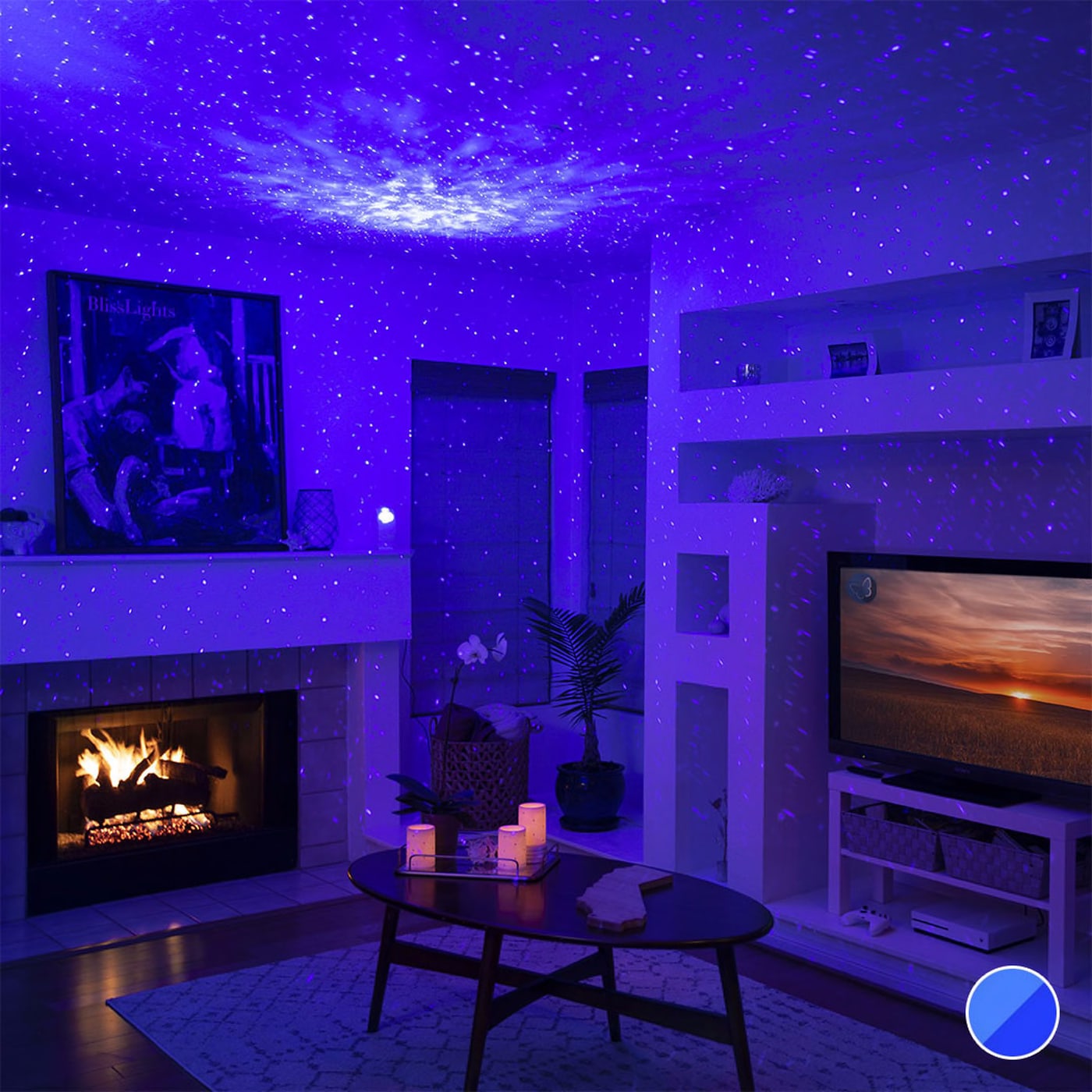 Price: $59.99
Product Notes: Includes Blue nebula cloud, Tilting base, multiple brightness settings, 6hr timer, and USB cord with a wall adapter.
Price: $12.99
Product Notes: Endless enjoyment - enough said 🦖
---
We know that your favorite products can help someone find something new. Share your favorite products with us, and we will feature you in our upcoming newsletters.
Example product playlist ideas are like "My top favorite streetwear," "My gaming setup,"
We also have a more intimate community we are building, join our waitlist to be added to that ✨
**We are not sponsored by any of the above brands, we simply love sharing good products by great creators.